Why AGU Economics?
If you want to study with a unique and innovative curriculum, AGU Economics will be the right choice for you.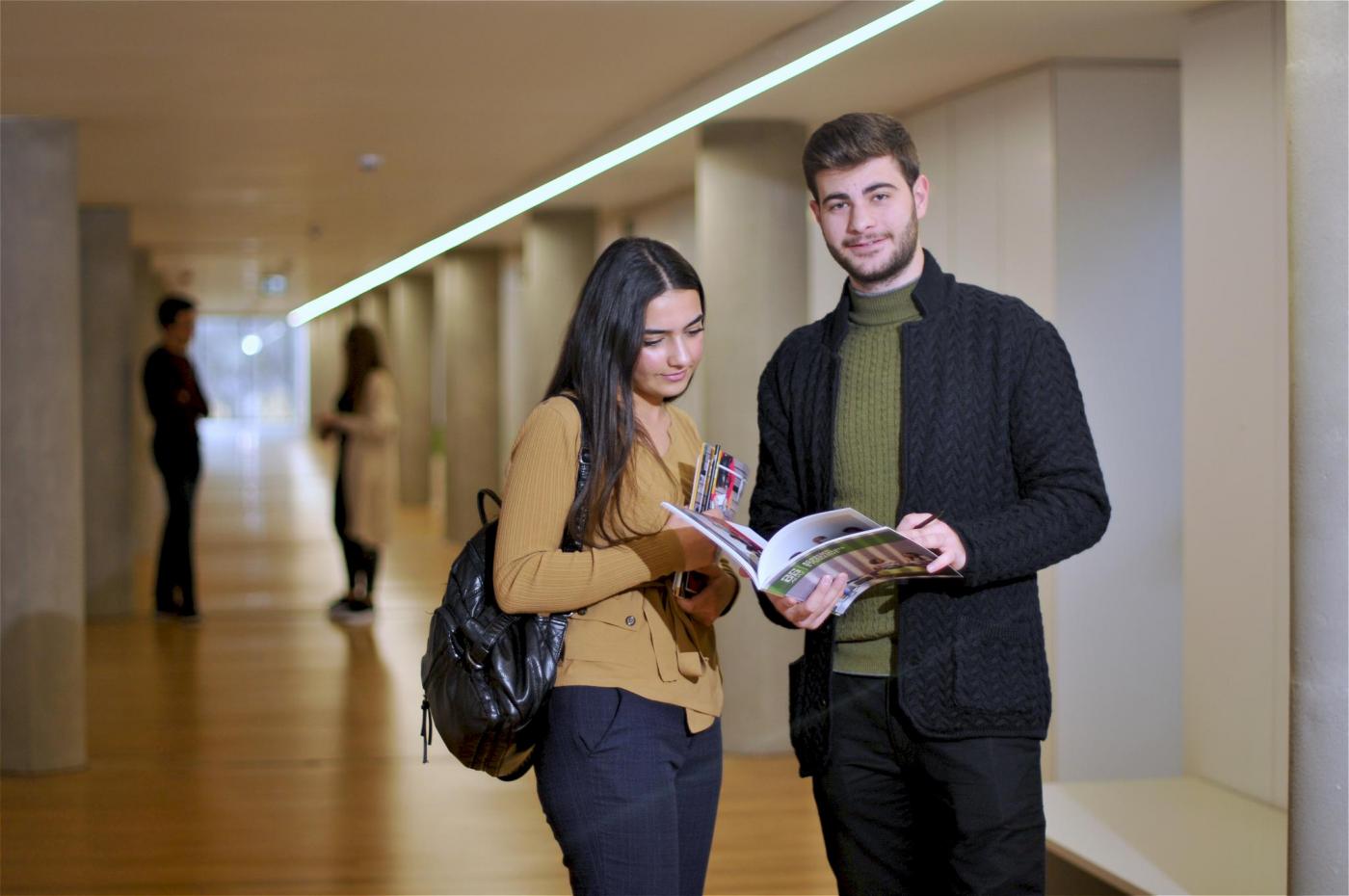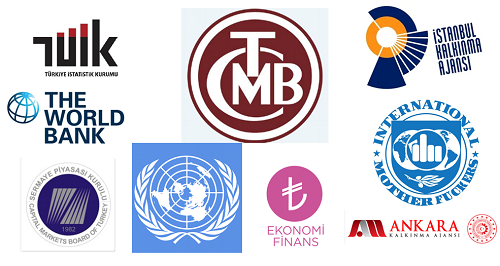 Career Opportunities
%100 English undergraduate program, international experience, learner-oriented active learning environment, new generation courses, young and dynamic faculty members enable our graduates thrive in the business world.